Amidst the ongoing fallout over misselling scandals in the Financial Services sector, the challenge for any customer-centric enterprise is clear: in the absence of financial incentives, how are staff best motivated to provide outstanding customer service to their customers? Jonathan King, former Chief Executive Officer at the insurance company Homeserve, examines the faults in the commission-led model and considers what might replace it.Read More
Expert Blog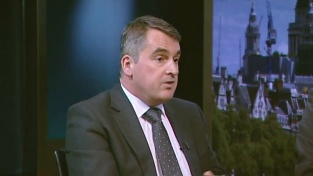 Video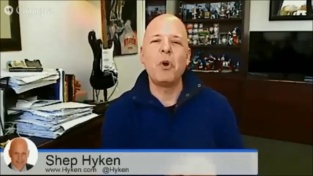 We caught up with Shep Hyken this Tuesday, to gain his insights on how the role of social media in CX is evolving. To use social media effectively, companies now need to move beyond the read and react strategies they have developed over the last few years, and become proactive users of social media channels, with a sound grasp on content marketing. Shep shared tips for success, and best practice examples he's seen first-hand. 
Video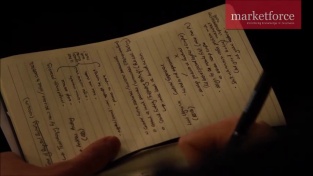 Brett King, CEO & Founder of mobile bank Moven, told us that digital needs to move beyond a department, to become part of the DNA of all banks. This means the new key skillsets in banking will be data crunching, story telling and experience design; and for bankers resistant to change, his advice is that, "it's probably time to start looking for a new job". 
Video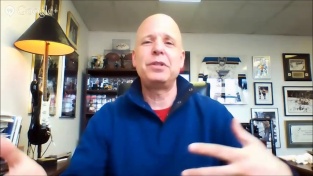 Shep Hyken, a CX Expert with nearly sixty thousand followers on Twitter, caught up with us on Google Hangout, and explained how treating CX as a company-wide culture leads to more "moments of magic".
Video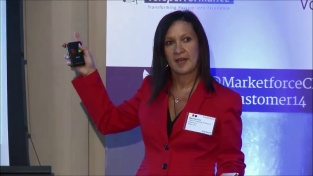 Manuela Pifani, Head of Customer Strategy & Experience at Direct Line explains how she sells the importance of CX to her exec team, from emphasising the increased value of satisfied customers, to highlighting the significant costs associated with a bad customer experience.
Video
At our recent Energy Customer conference, we caught up with some of the leading lights in Energy customer experience. Hear their thoughts on the slow but steady shift to customer-centricity in the Energy industry, key factors for success, and the importance of brand.Read More
Video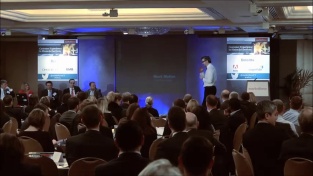 In this short video, Mark Mullen, former CEO of the award-winning First Direct discusses how it is often only customers who can see the blindingly obvious flaws in your customer experience, underlining the importance of customer feedback, insight & co-creation techniques. 
Video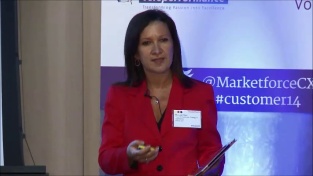 Manuela Pifani, Head of Customer Strategy & Experience at Direct Line talks about the value of customer feedback, and what it means to really listening to your customers
Video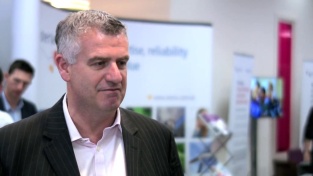 With privacy and data protection high on the popular agenda, customers are increasingly asking questions about how their data is used. We asked some of the top speakers at this year's 20:20 CX Summit; how to sell Big Data to your customers?
Video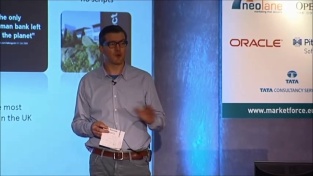 Mark Mullen, Chief Executive of first direct, explains why rational, reasonable and well thought through design decisions can still mean the overall customer experience is lost.
Video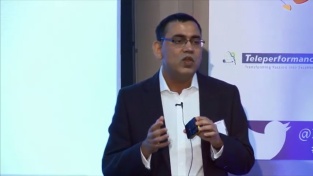 Manoj Piplani UK MD at Barclaycard talks about how the UK's largest credit card company applied a co-creation approach to re-designing their customer experience, incorporating their clients' views and working from the bottom up
Video