Thomas Windmuller has served the global airline industry for 23 years and is currently IATA's Senior Vice President. In preparation for our upcoming The Future of Air Transport event, we asked him how passenger experience is shaping the airline industry today.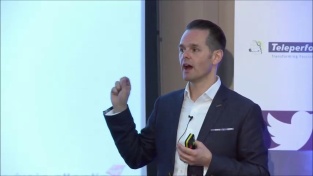 Reuben Arnold, CX Director at Virgin Atlantic talks about how the Virgin approach to a staple of customer experience design: mapping the customer journey.
Video
Martin Dowson, Director CX Strategy at Comotion brings us back to basics! Read more about why investing in your customer journeys without first fixing the basics could spell disaster. Read More
Expert Blog
Customer effort has become a buzzword in Customer Experience over the past 12 months. Nicola Millard, BT futurologist and an expert on effort, goes back to basics, and tells us how the scope and significance of customer effort are defined at BT.
Video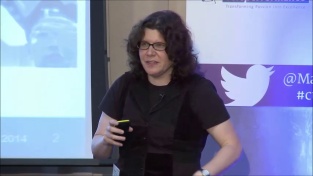 Nicola Millard, BT's renowned futurologist, talks about the link between the two.
Video